On June 13-14, Camp Trade and Industry met again at the Golden Aisles College and Career Academy in Brunswick, Georgia for its annual meeting hosted by CTEARN. Mike Hagan, Cobb Innovation and Technology Academy automotive instructor coordinated the event for our high school automotive instructors from all over Georgia. The CTAE Resource Network, Inc. (CTAERN) provides professional development activities for teachers in grades K-12 for the entire state.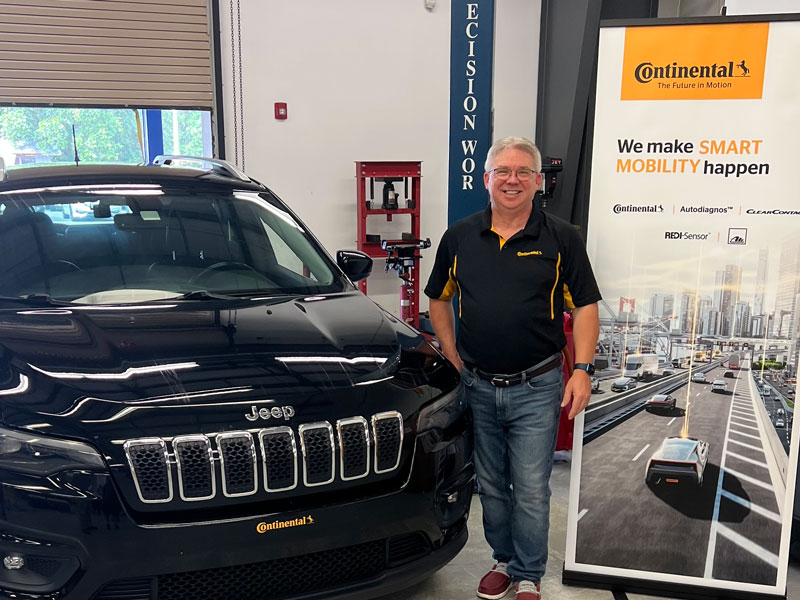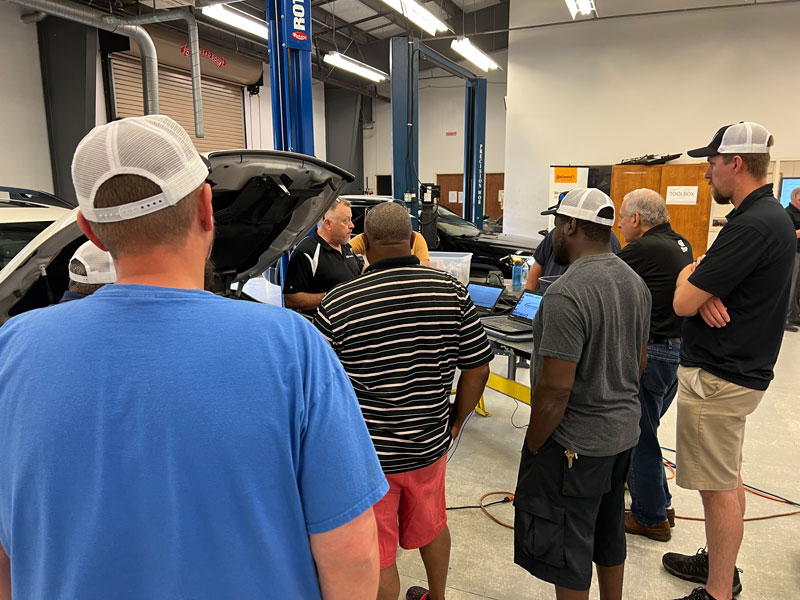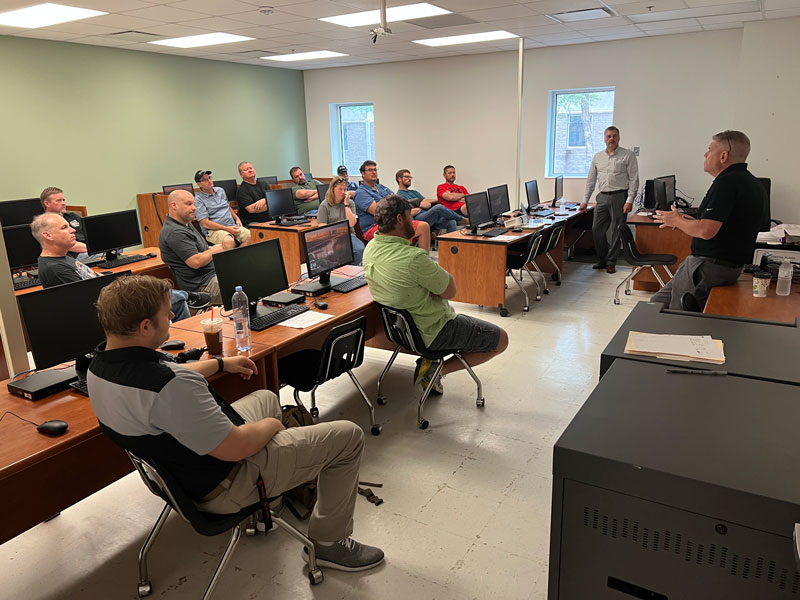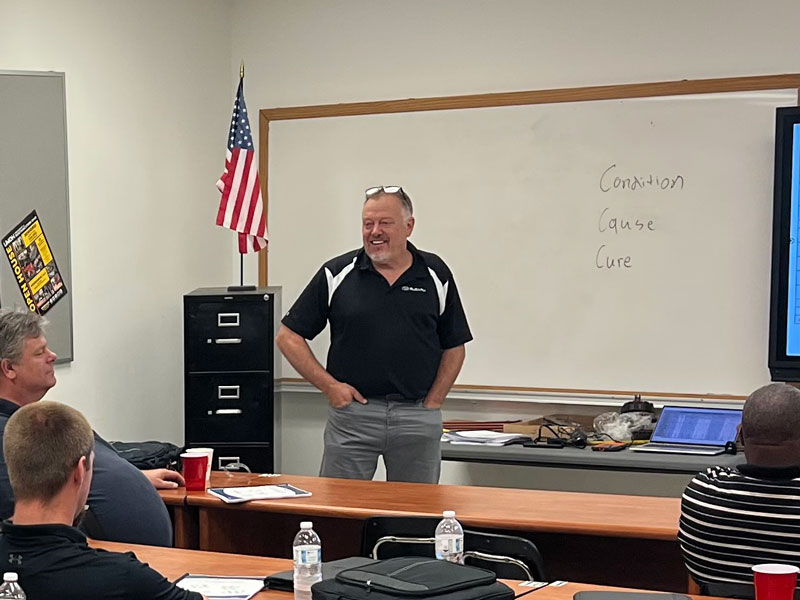 Workshops were held by General Motors, Ford, Subaru, Continental Tire and Loves over the two days of instruction. Workshop titles ranged from CANBUS diagnostics to TPMS technology, to new technologies in tire development and industry hiring practices.
Our thanks go out to again to the Golden Aisles College and Career Academy for making us feel right at home in their beautiful school. We have used this school for a number of years and look forward to next year.