March 25, 2022
On Friday, March 25th, Liz Porter and Patrick Joyce had the opportunity to pick up a home-built Corben Jr. Ace aircraft built by George Marchman. This plane is being donated to the Griffin Regional College and Career Academy for use in their Aviation Maintenance Technology Program.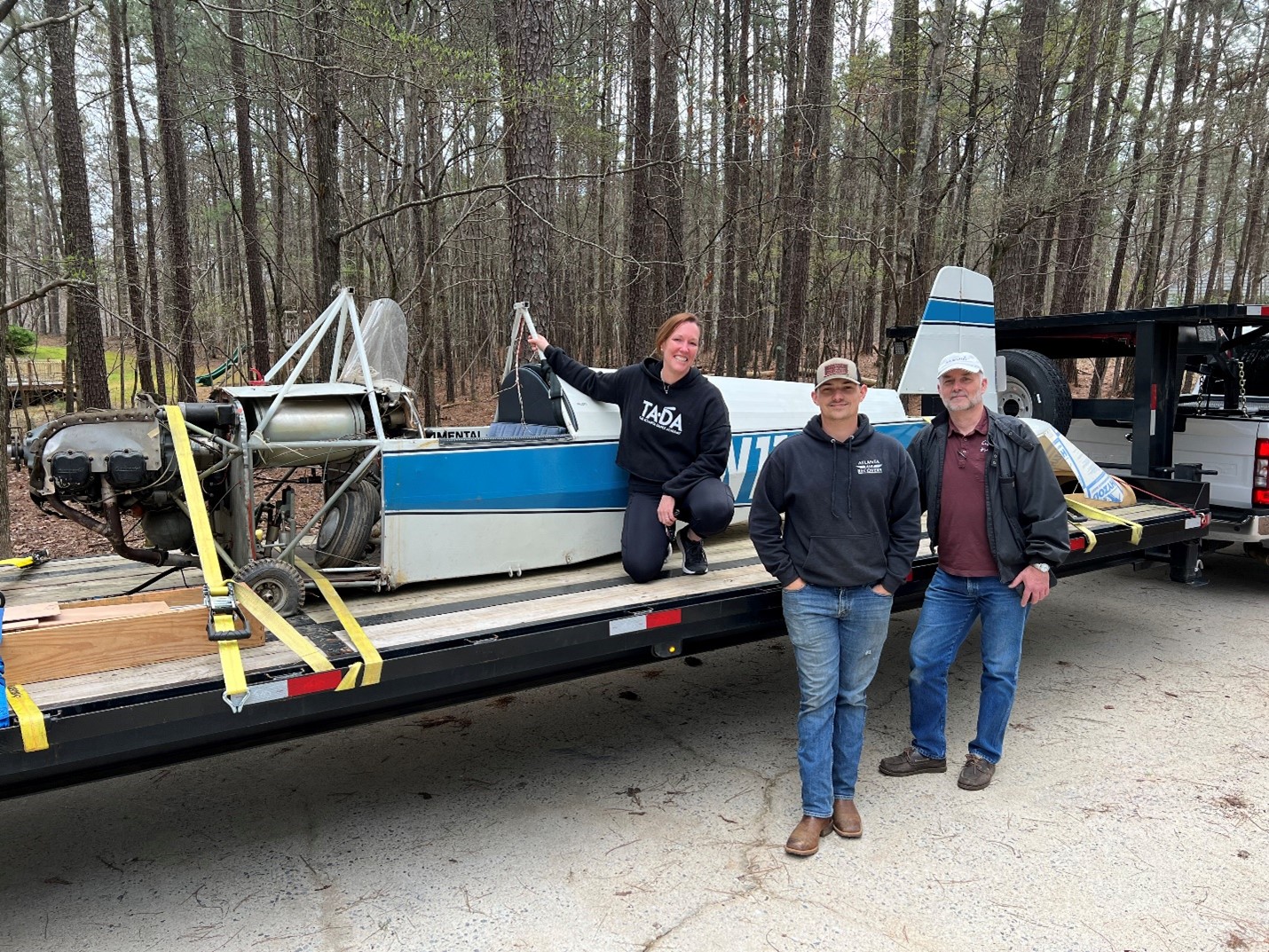 ---
Atlanta Technical College announced that it is reopening their Aviation Maintenance program in January 2022. For more information click on this link: Aviation Maintenance Technician Info Sessions - Atlanta Technical College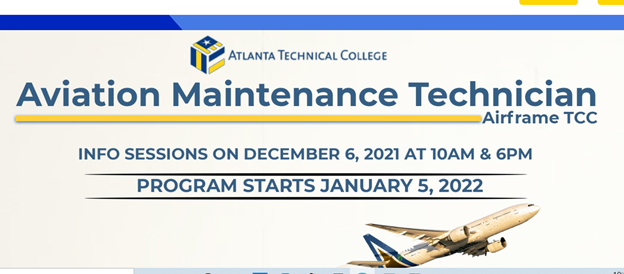 The Aeronautical Repair Station Association (2020) ranks Georgia fourth for United States for MRO (maintenance, repair and overhaul) employment. In total, the state has more than 22,000 MRO employees split between civilian and military operations. There are over 5,000 commercial pilots, 5,000 flight attendants and 1,100 air traffic controllers based in Georgia.