Winter 2023 TIEGA (Trade & Industrial Educators of Georgia) Conference
On February 17th and 18th, automotive instructors from around the state attended the winter TIEGA (Trade & Industrial Educators of Georgia) held at the Macon campus of Central Georgia Technical College. On Friday, the instructors met at the BMW of Macon dealership for a tour of the facility and an in depth discussion on service procedures for both internal combustion engines and electric vehicles.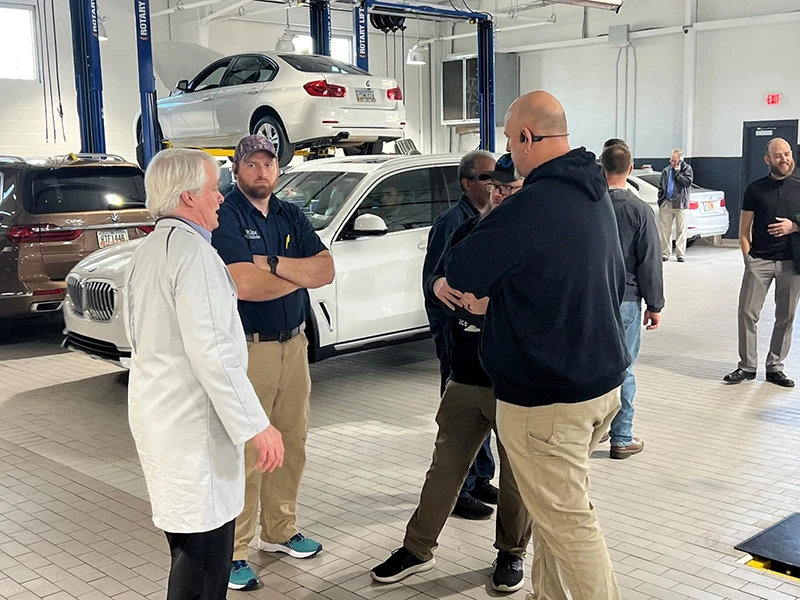 Erik Luchsinger BMW Technical Support Engineer (on the left in white lab coat) talks with some of our instructors in the service bays at BMW.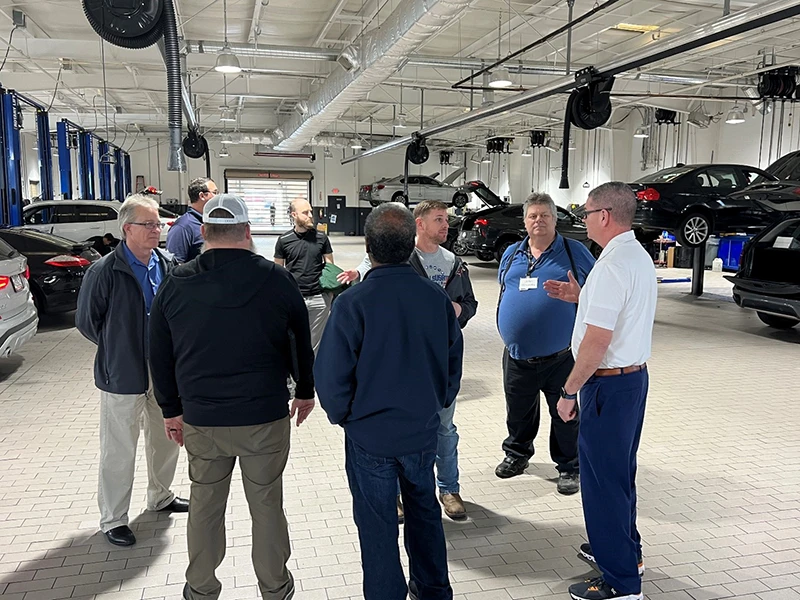 ---
Hot Rodders of Tomorrow First Place Winners
Congratulations to the Hot Rodders of Tomorrow national first place winning team from Forsyth Central High School in Cumming, Georgia. The team was coached by Leah Bavirsha, Automotive Instructor at Forsyth Central in the National Competition held in Indianapolis in December.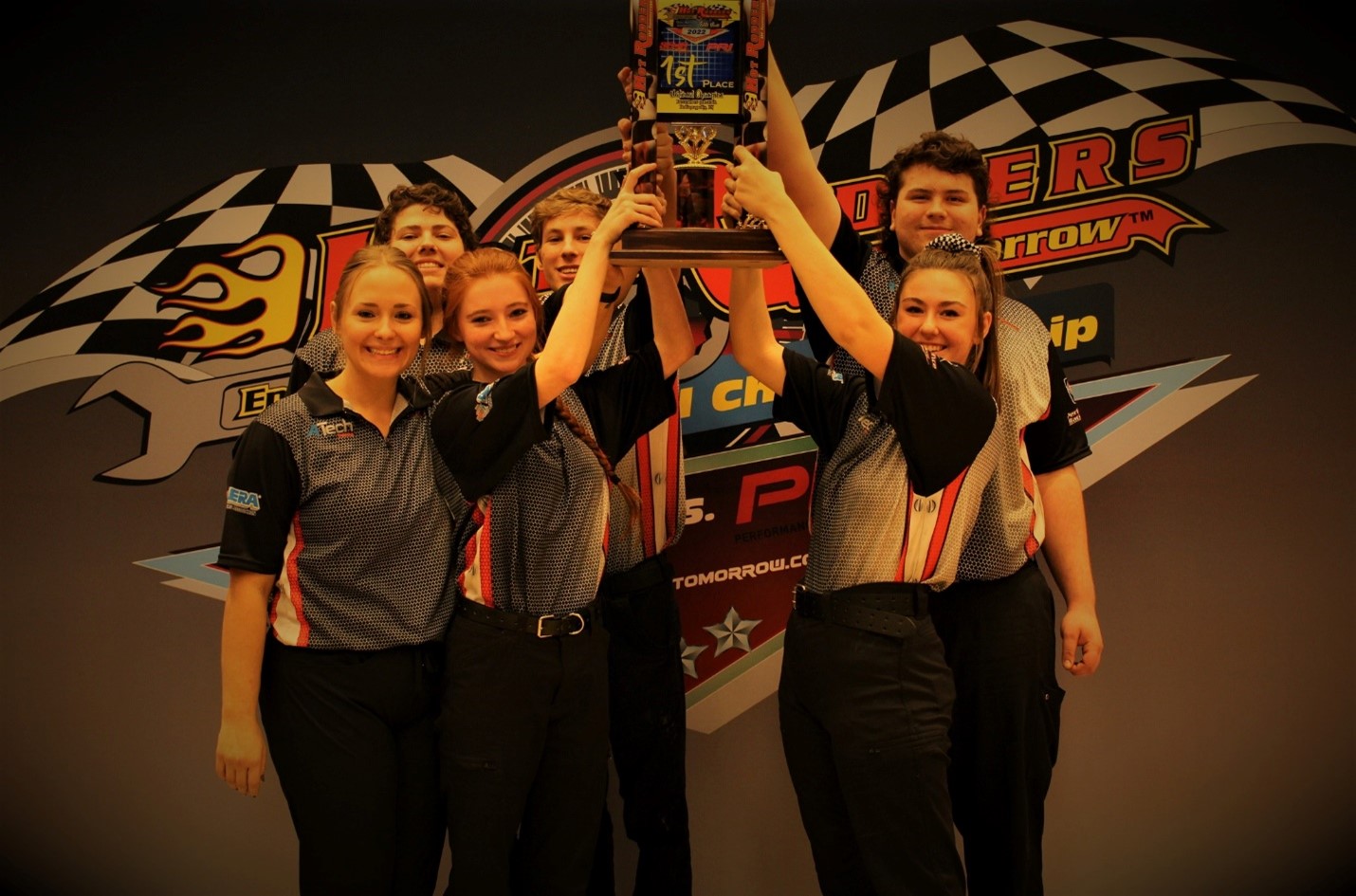 Front Row: Coach Leah Bavirsha, Kristen Turner and Ava Wallace
Back Row: Gage Stewart, Carter Brown and AJ Cannon

More pictures from the Forsyth Central High School First Place team at the competition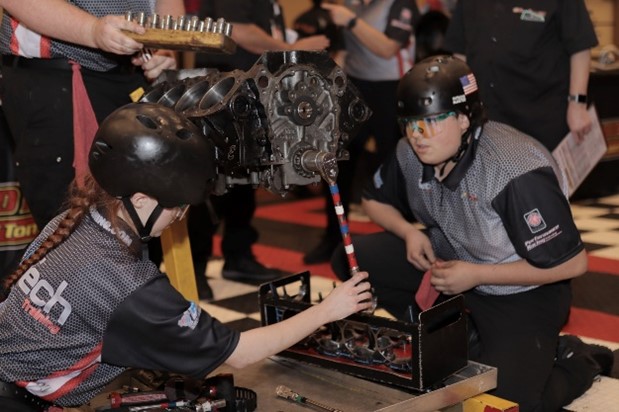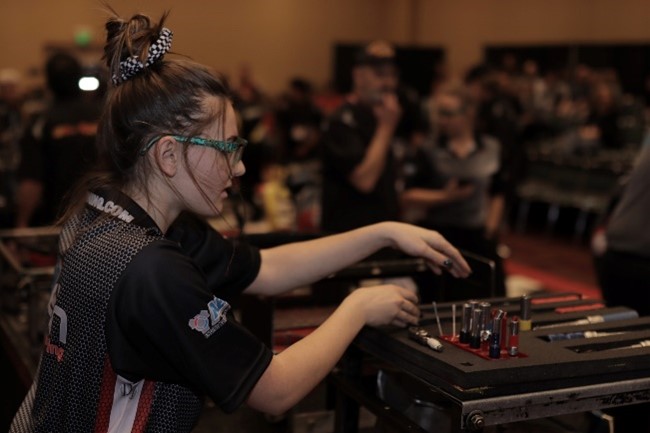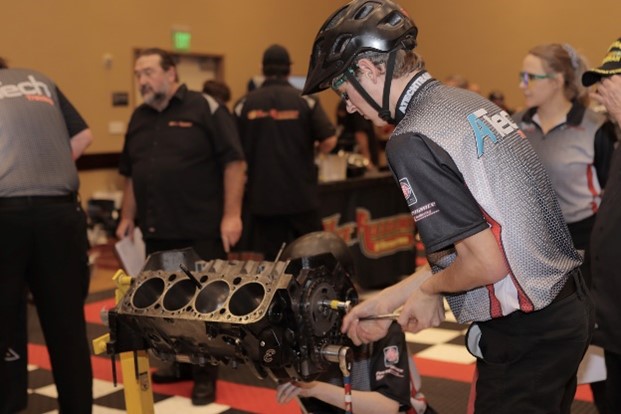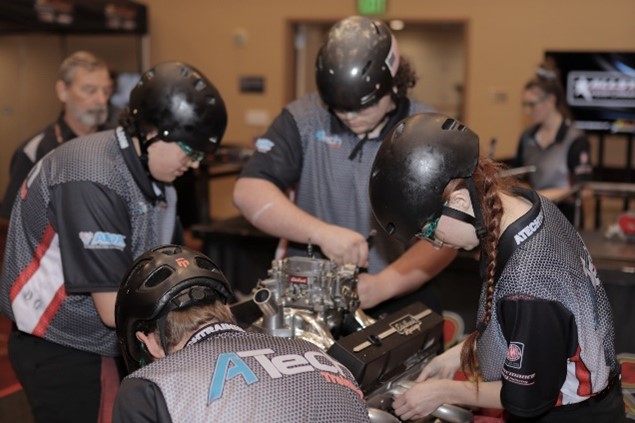 ---
Camp Trade and Industry
On June 13-14, Camp Trade and Industry met again at the Golden Aisles College and Career Academy in Brunswick, Georgia for its annual meeting hosted by CTEARN. Mike Hagan, Cobb Innovation and Technology Academy automotive instructor coordinated the event for our high school automotive instructors from all over Georgia. The CTAE Resource Network, Inc. (CTAERN) provides professional development activities for teachers in grades K-12 for the entire state.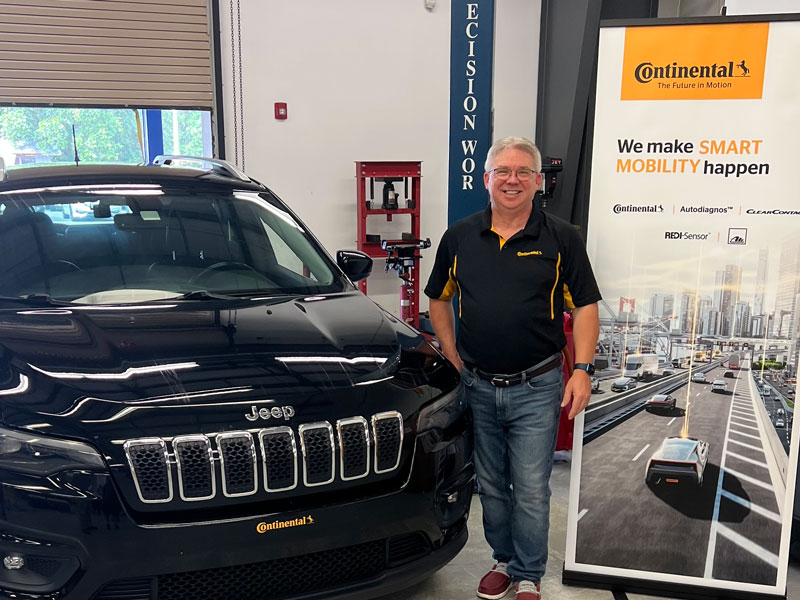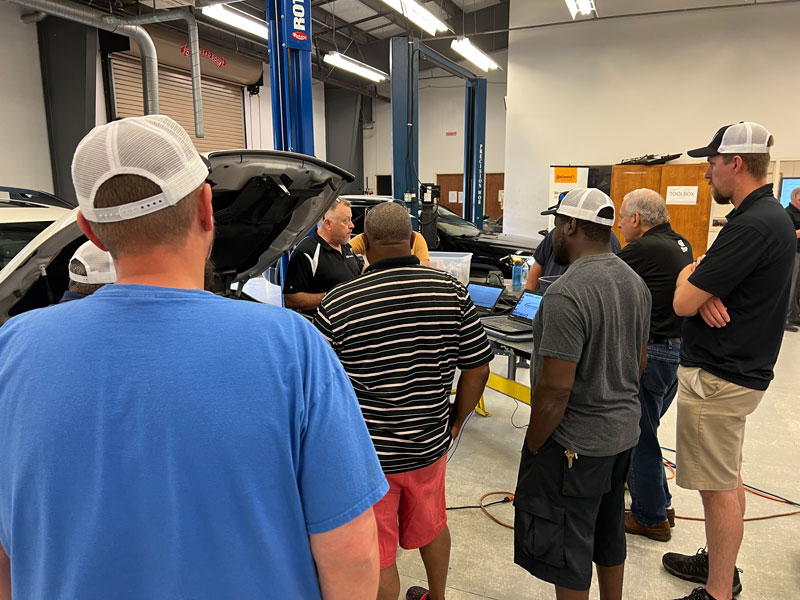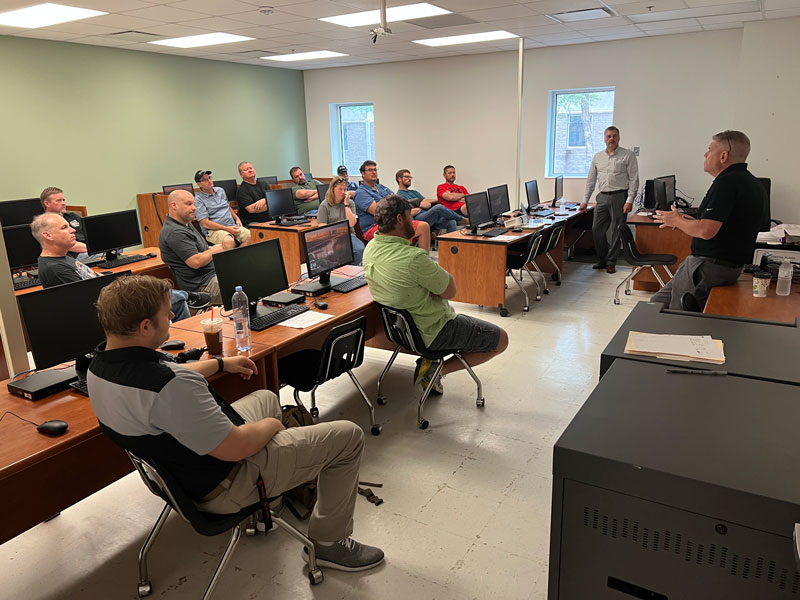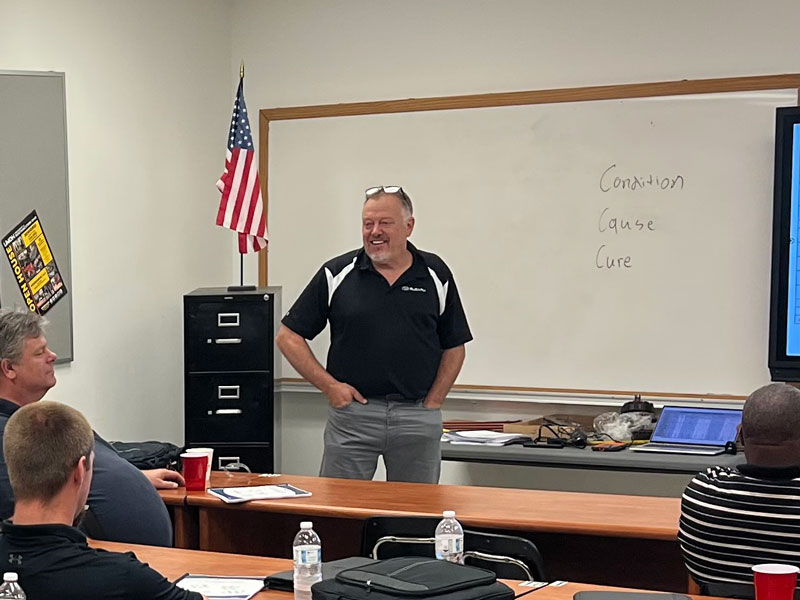 Workshops were held by General Motors, Ford, Subaru, Continental, and Loves over the two days of instruction. Workshop titles ranged from CANBUS diagnostics to TPMS technology, to new technologies in tire development and industry hiring practices.
Our thanks go out to again to the Golden Aisles College and Career Academy for making us feel right at home in their beautiful school. We have used this school for a number of years and look forward to next year.
---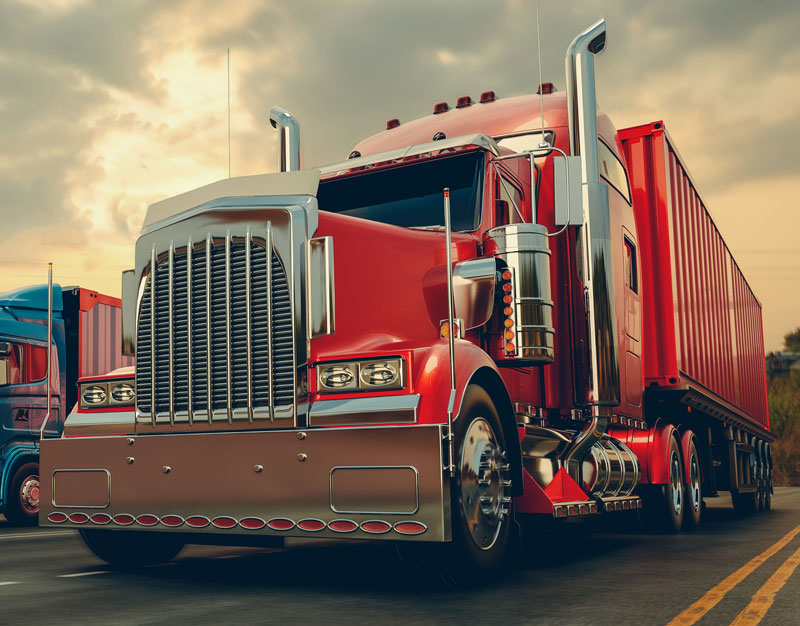 Congratulation to the four Central Forsyth High School Automotive teams that competed in the Hot Rodders of Tomorrow National competition in Indianapolis in December. These teams finished 2nd, 5th, 6th and 10th against all the other teams from around the country. Visit the Hot Rodders Facebook Page.
---
The US Bureau of Labor Statistics estimates that there are over 441,910 transportation related careers in the state of Georgia Georgia - May 2020 OEWS State Occupational Employment and Wage Estimates (bls.gov). With a rapidly aging workforce there will be unlimited opportunities for employment and advancement in the field to qualified applicants.