June 2022
April 29th, 2022
On Friday April 29th, flight teams from Georgia's high school aviation programs competed in the first annual Georgia High School Aviation Challenge at DeKalb-Peachtree Airport (PDK). Teams of students were evaluated on navigation skills, aviation test questions, aircraft walk around procedures, full motion simulator testing and oral interviews.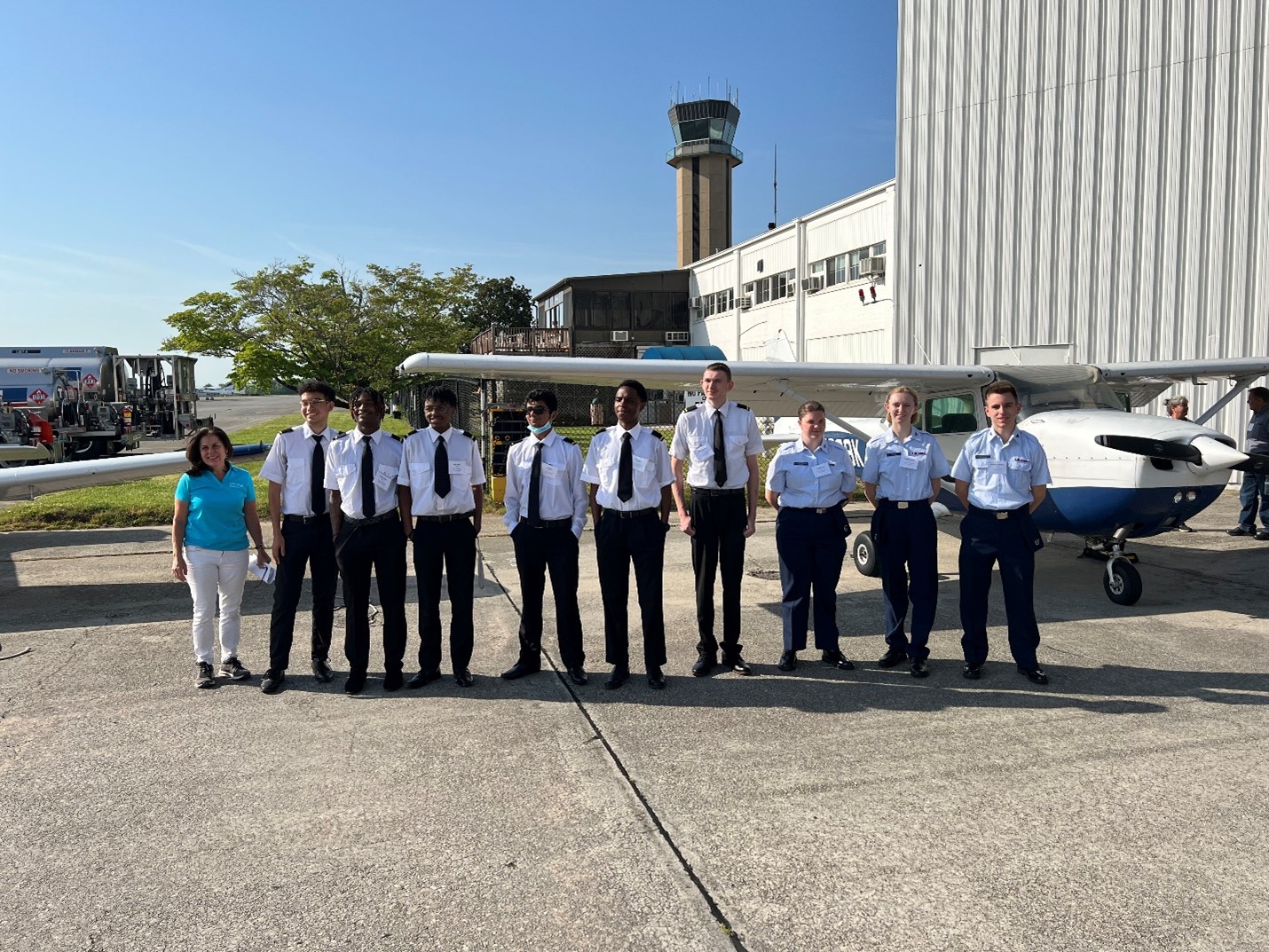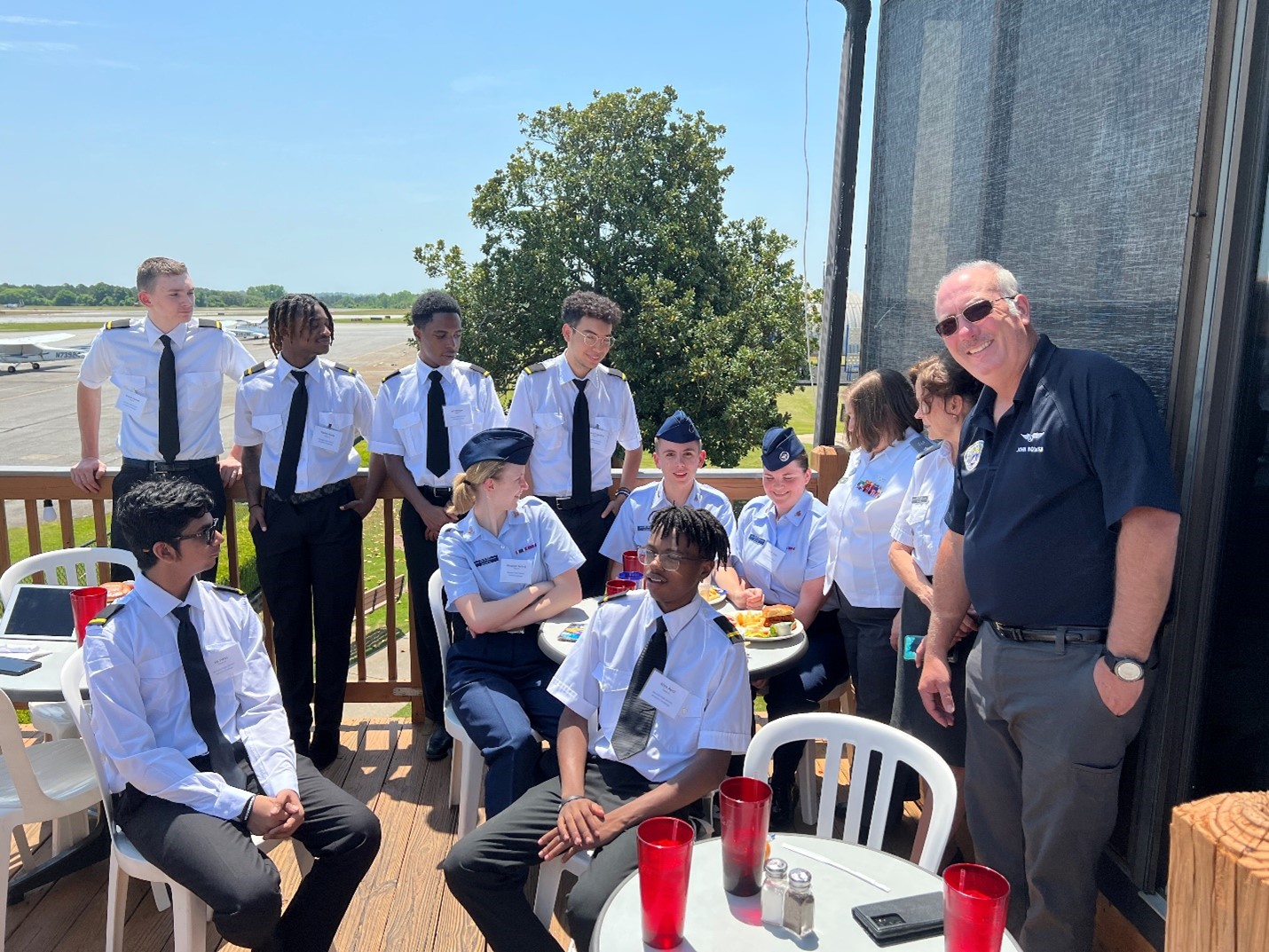 Many thanks go out to Liz Porter, TEFGA Board member, for her countless hours in originating this competition and coordinating with our sponsors and judges to make this event so special. Simulator testing was done by Rob Pippin, Skybound Aviation and James Archer, Archer Air. Oral exams were conducted by Mike Mullett, Laser Aviation. Aircraft preflight inspection was conducted by John Sparks, Sparksair.
Epps Aviation, Skybound Aviation and PDK Airport rolled out the red carpet for our students and provided testing aircraft, aircraft simulator testing time, and meeting spaces.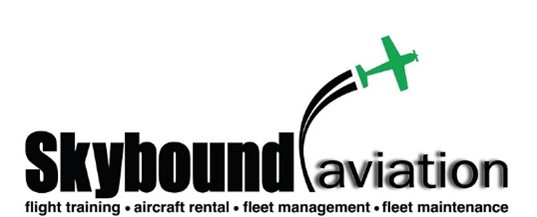 ---
June 2022
Say goodbye to Athens, Georgia, and head south to the GACTE 2022
75th ANNUAL SUMMER LEADERSHIP CONFERENCE being held on Jekyll Island on June 12-17, 2022. Click the link for additional information Conferences | GACTE .
---
June 2022
Camp T&I will be held this summer once again in Brunswick, Georgia on Monday and Tuesday, June 13 & 14, 2022. New for this year, the conference will be 2 days in length at the Golden Aisles College and Career Academy to allow instructors to attend the GACTE Summer Leadership Conference main sessions being held across the bay in Jekyll Island on Wednesday to Friday
---
February 2022
SkillsUSA-Georgia announced in late November that the 2022 Career EXPO will be cancelled.
"After careful consideration, and in the interest of keeping our students and all guests safe, SkillsUSA GA & the Construction Education of Georgia (CEFGA) has made the difficult decision to postpone our annual CareerExpo event (not the SkillsUSA Championships). The CareerExpo is designed as an indoor, hands-on, interactive event, usually attended by thousands of SkillsUSA members, middle and high school students, and adults outside of SkillsUSA attendees. But in our current environment there are still too many variables and challenges related to COVID-19 to ensure the safety of our guests." Full news release SLSC Website is LIVE! (mailchi.mp)
---
February 2022
TRADE & INDUSTRIAL EDUCATORS OF GEORGIA (TIEGA) will hold their winter conference in Warner Robbins, Georgia on Friday, February 4, 2022. Their link for registration is TIEGA - TIEGA Winter Conference (google.com) .
---