Congratulations to the five finalists who competed in the Skills/Georgia Marine Technology competition at the Gainesville campus of Lanier Technical College on Tuesday, February 14th. Hans Metz, Program Director & Instructor of Marine Engine Technology sent The testing took over five hours and covered all facets of Marine Technology from camshaft measurement, timing belt alignment, job interviews and written testing. Once again Yamaha Marine provided the professional technicians to administer the floor tests and TEFGA provided the written testing and interview areas. The top three qualifying students will go to Atlanta for the State Skills EXPO and the placements will be announced.
Special thanks to Mark Harden and Steve Maciosek from Yamaha and Tommy Thompson, TEFGA Board member for judging the competition.
---
Congratulations to Colton Philips, Lanier Technical College, Gainesville Campus for taking home the 3rd place bronze medal at the Skills USA National Championship in Atlanta. He competed in the Marine Technology competition against other competitors from around the country. Hans Metz, Program Director & Instructor of Marine Engine Technology, has had national placements in two consecutive years since opening the Marine program just two years ago.
---
TEFGA has again been asked by Yamaha Marine to administer the 2022 Skills USA National Contest that is being held at the Georgia World Congress Center on June 20-24, 2022. We look forward to seeing the contestants in person from all around the nation compete in this intense competition.
Watch the video to get a quick view of the Skills USA National Contest in June.
---
On Friday, March 19, 2021, the Marine Technology SkillsGeorgia testing took place at the Lanier Technical College Gainesville campus. Yamaha provided five judges from their Yamaha Marine University in Kennesaw. Our own Tommy Thompson represented TEFGA in the electronic Multi-Meter testing station and the job interview station. Other test stations included Lower Unit Backlash Measurement, Parts Identification, Belt/Pulley Alignment, and a long-written test.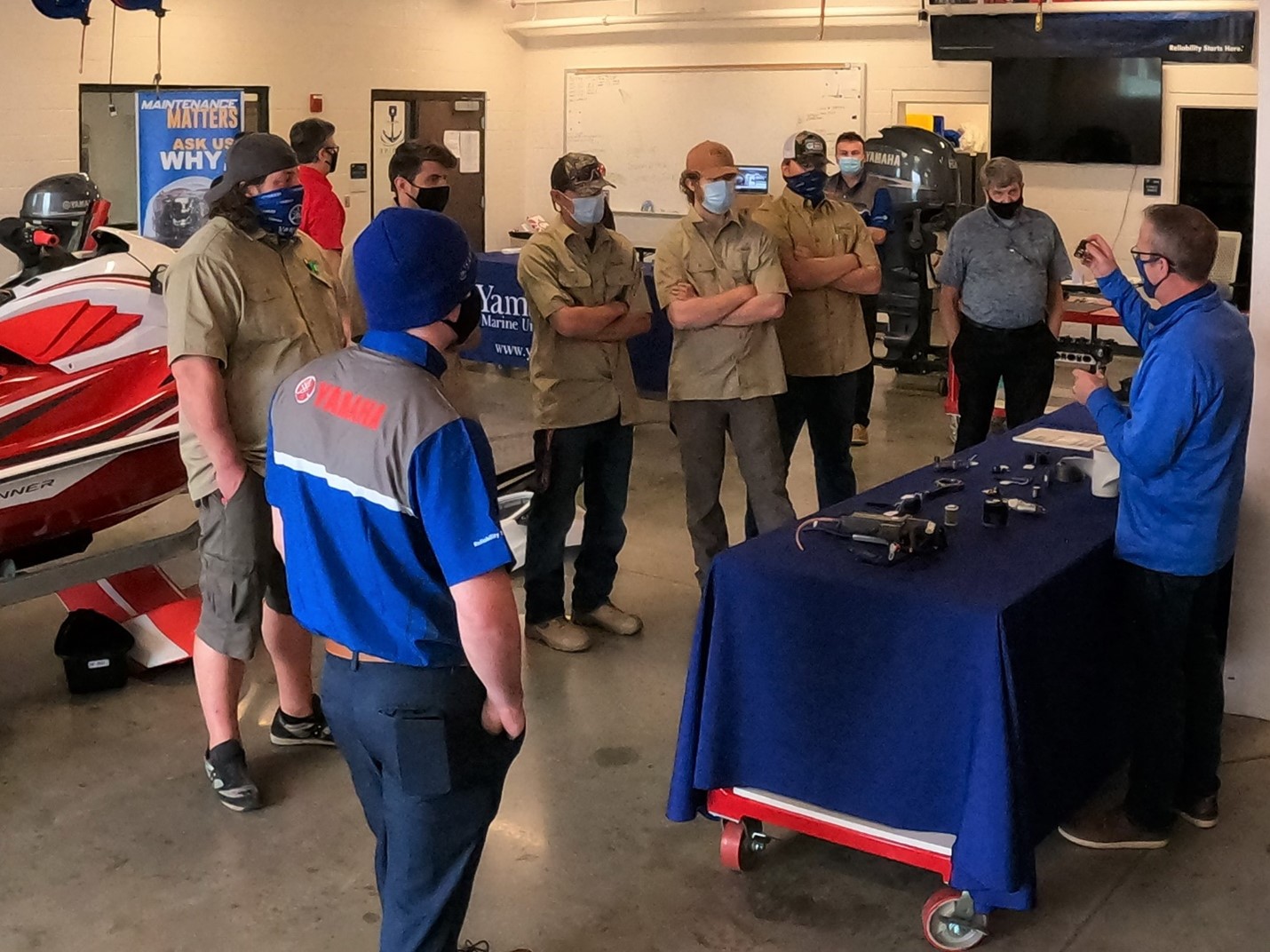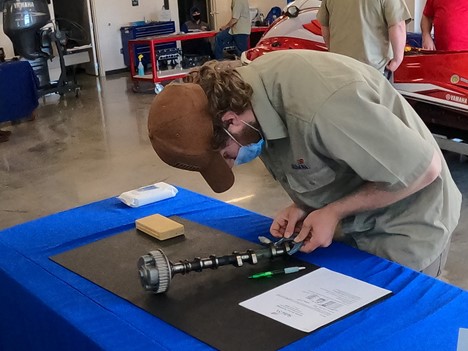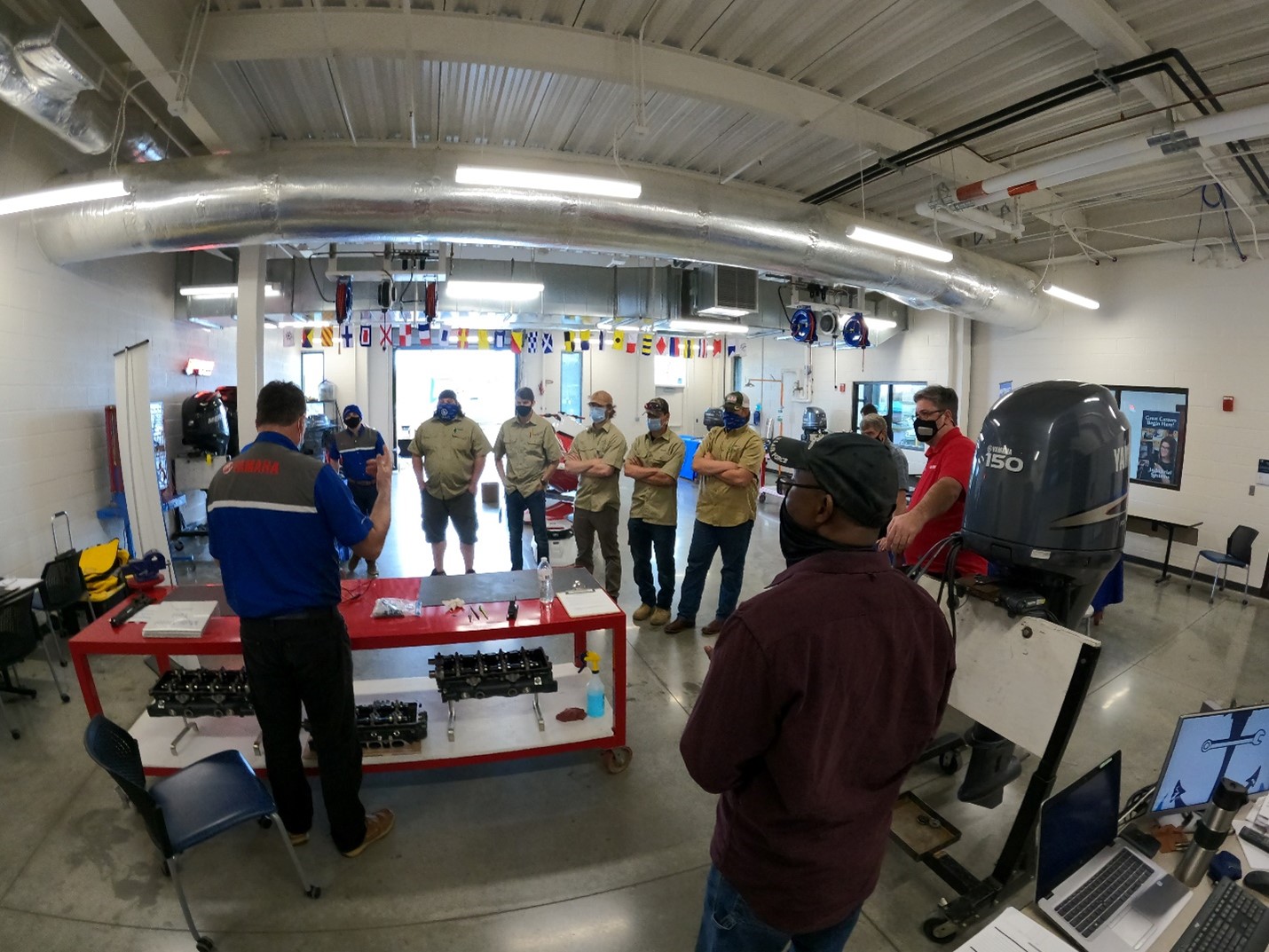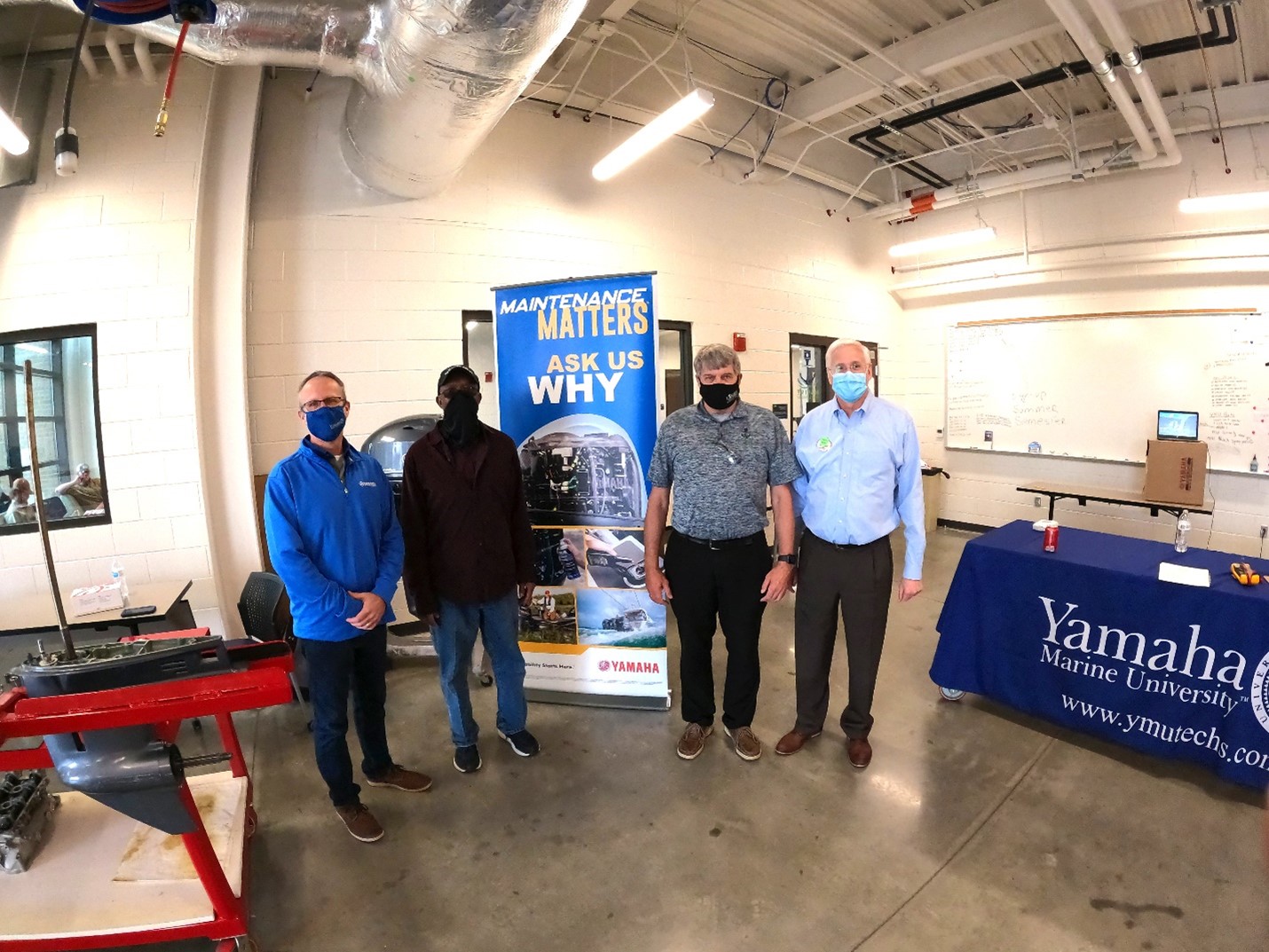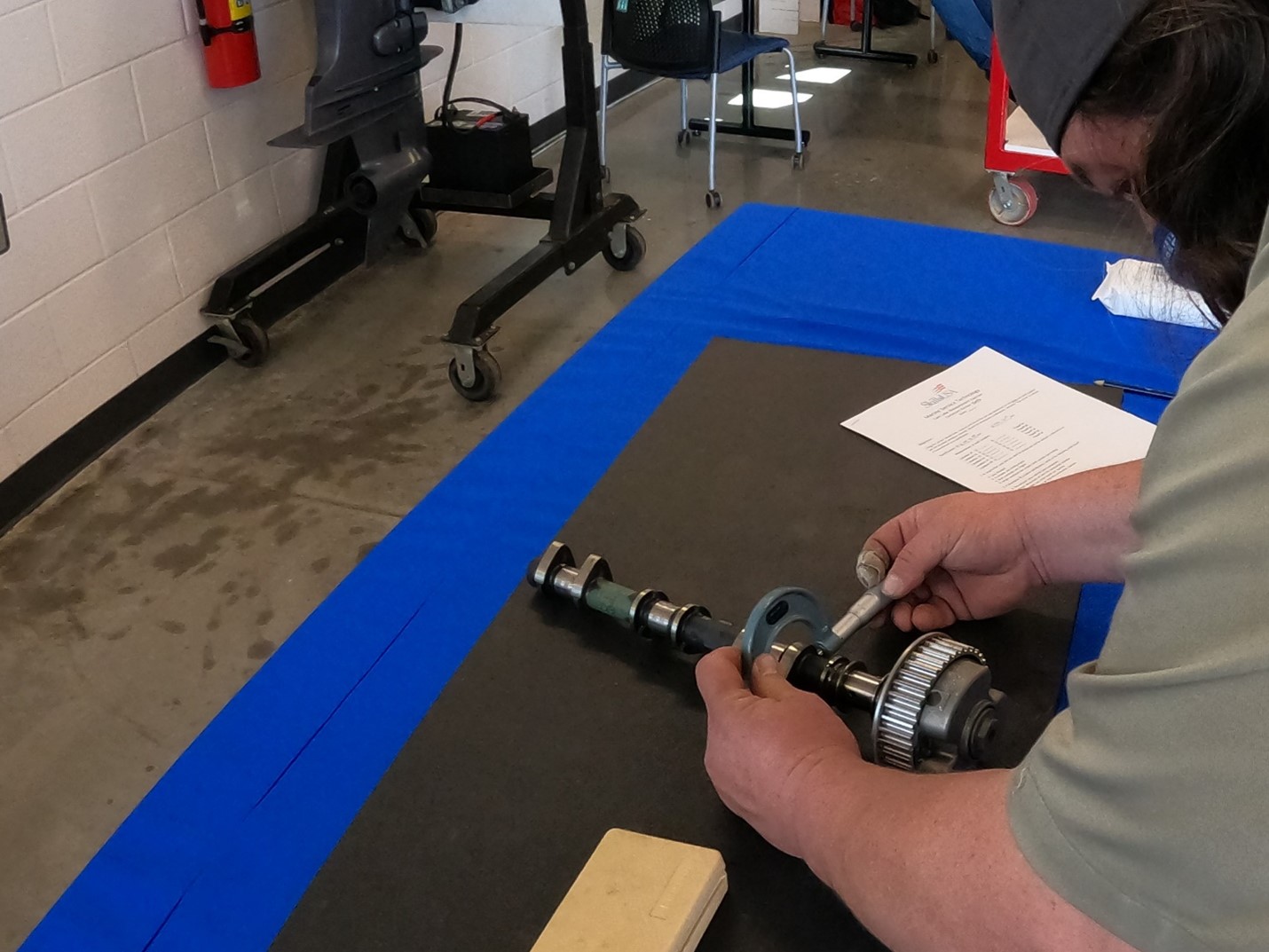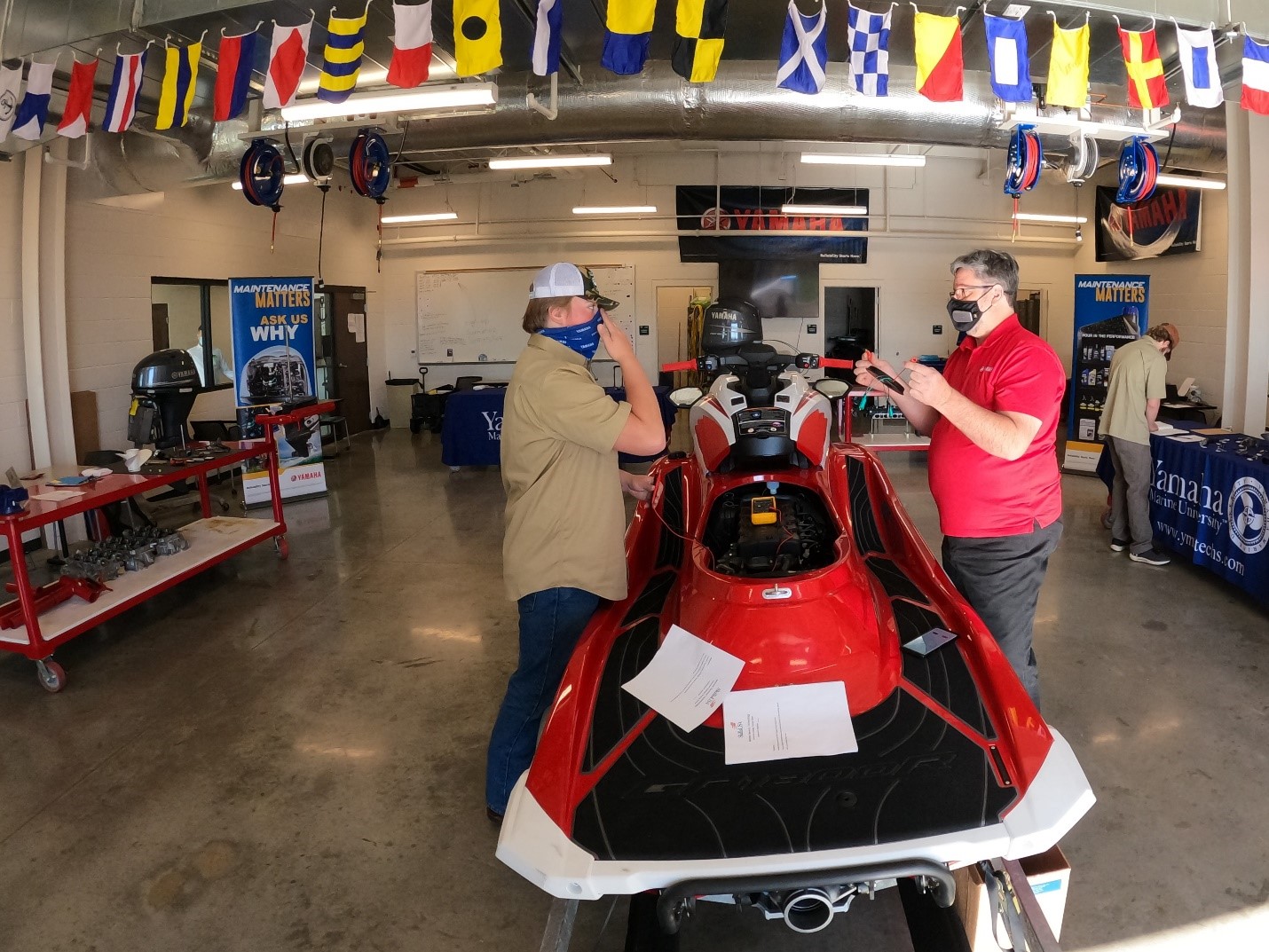 Hans had five graduating students from his program compete in the competition. They all have been working at various Marine dealerships in the area. They will graduate with no college debt and a degree!!!