There are over 330,000 registered boats in the state of Georgia. Each of these vessels will need professional maintenance by skilled mechanics and technicians. Training in marine technology is available at Lanier Technical College – Gainesville Marine Engine Technology - Lanier Technical College and it is covered by the Hope Grant.
On Friday, March 19, 2021, the Marine Technology SkillsGeorgia testing took place at the Lanier Technical College Gainesville campus. Yamaha provided five judges from their Yamaha Marine University in Kennesaw. Our own Tommy Thompson represented TEFGA in the electronic Multi-Meter testing station and the job interview station. Other test stations included Lower Unit Backlash Measurement, Parts Identification, Belt/Pulley Alignment, and a long-written test.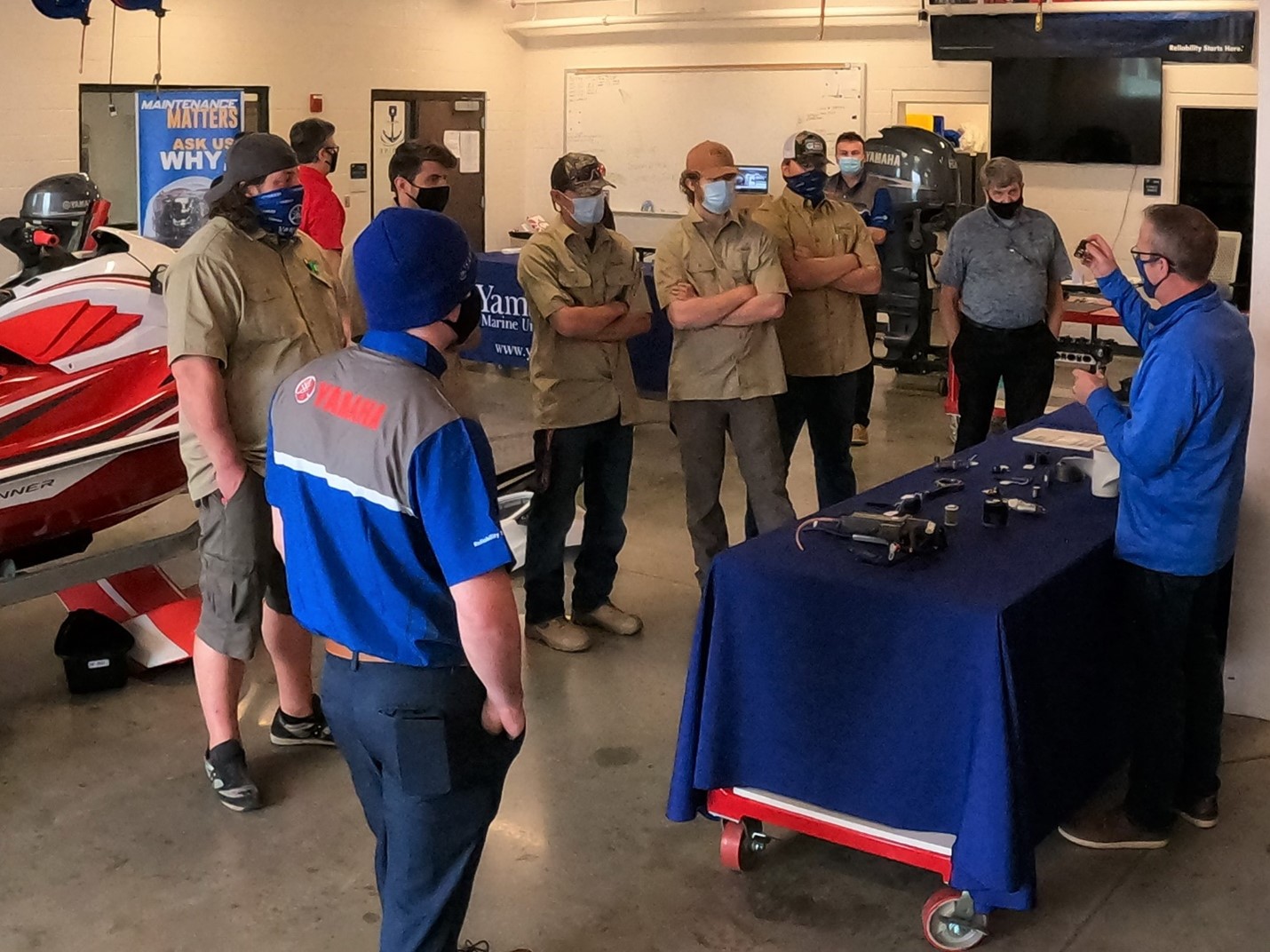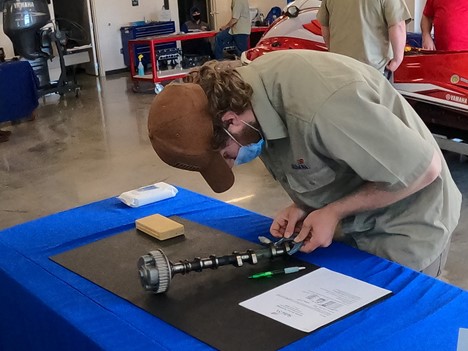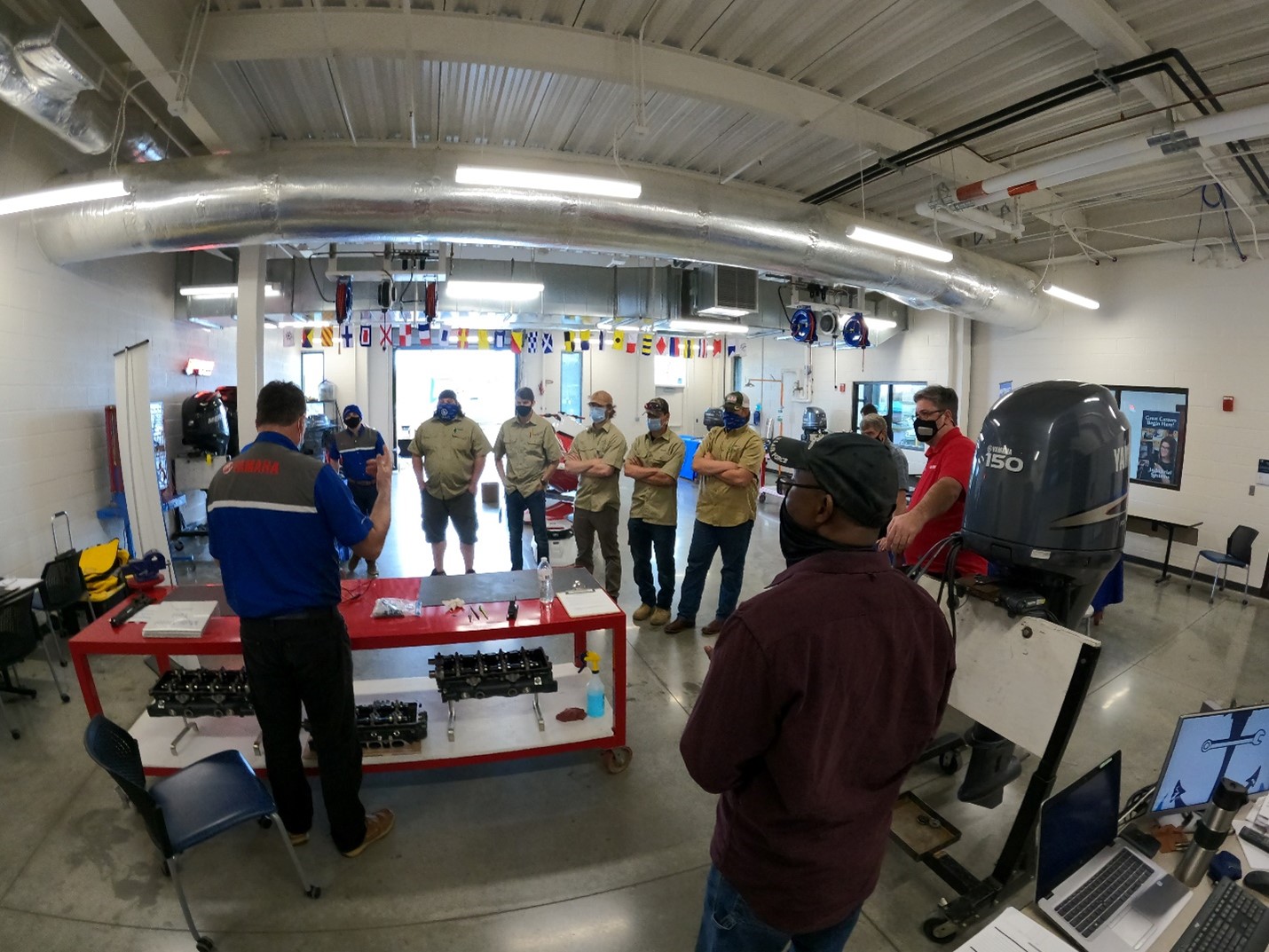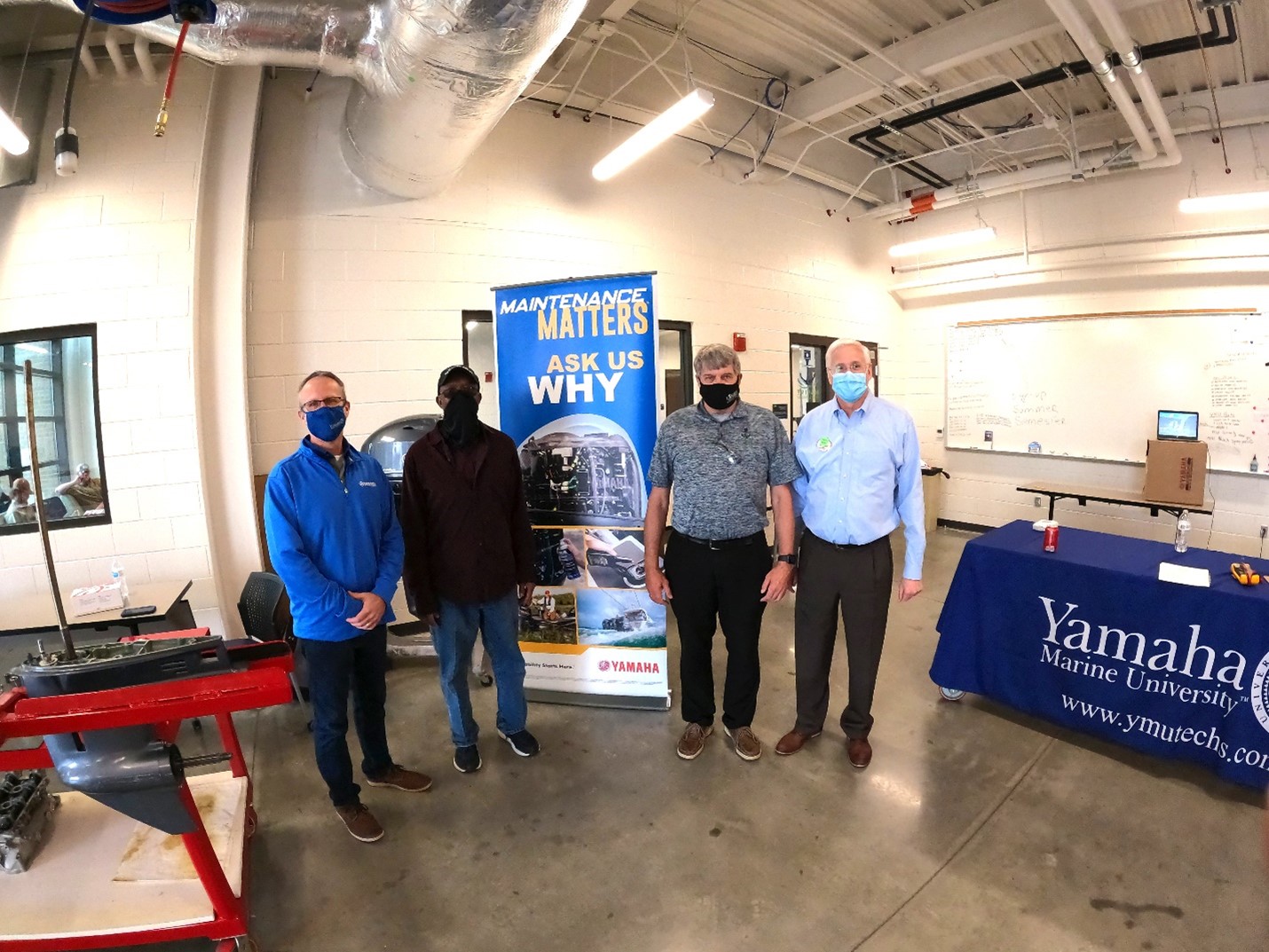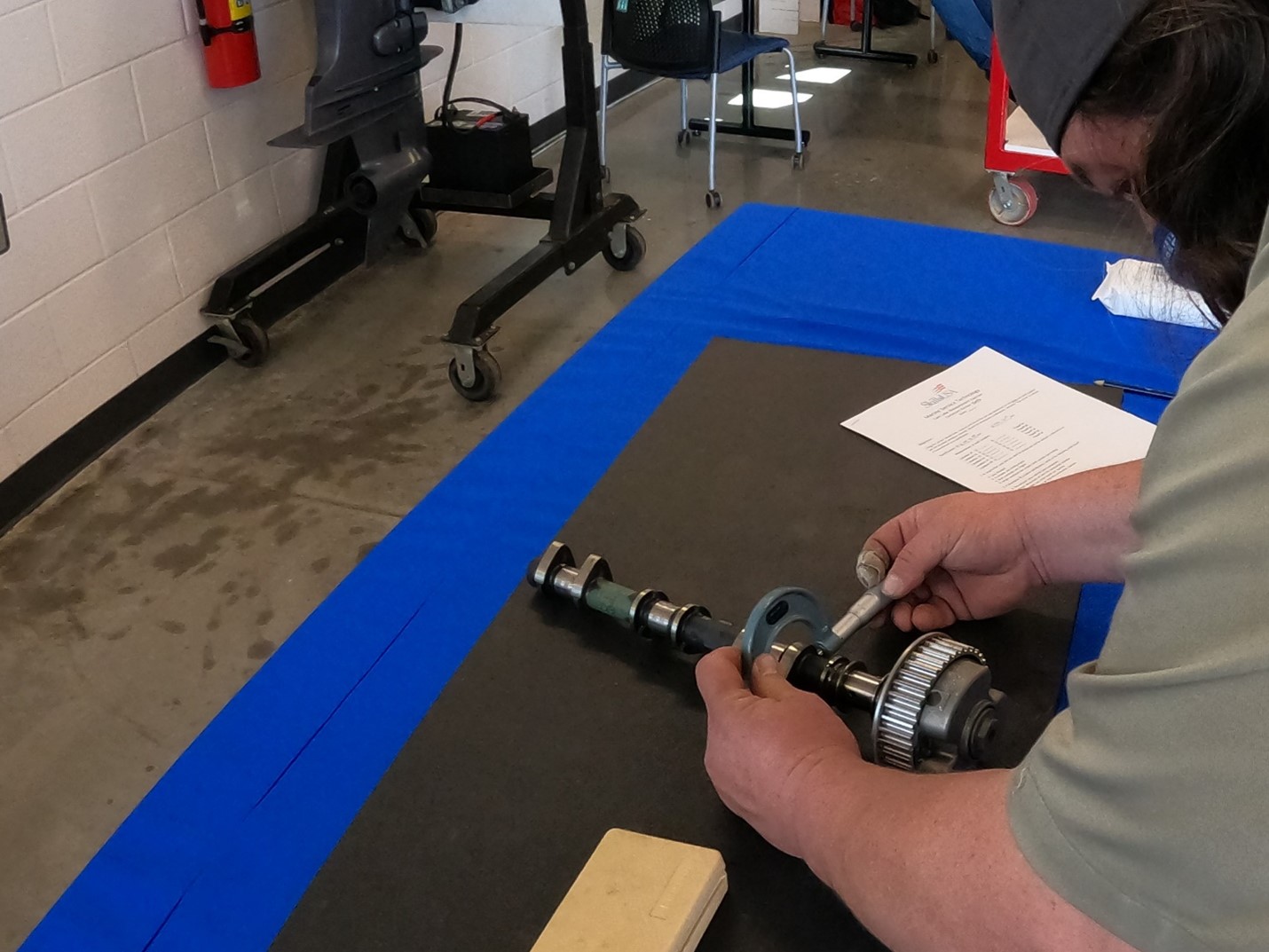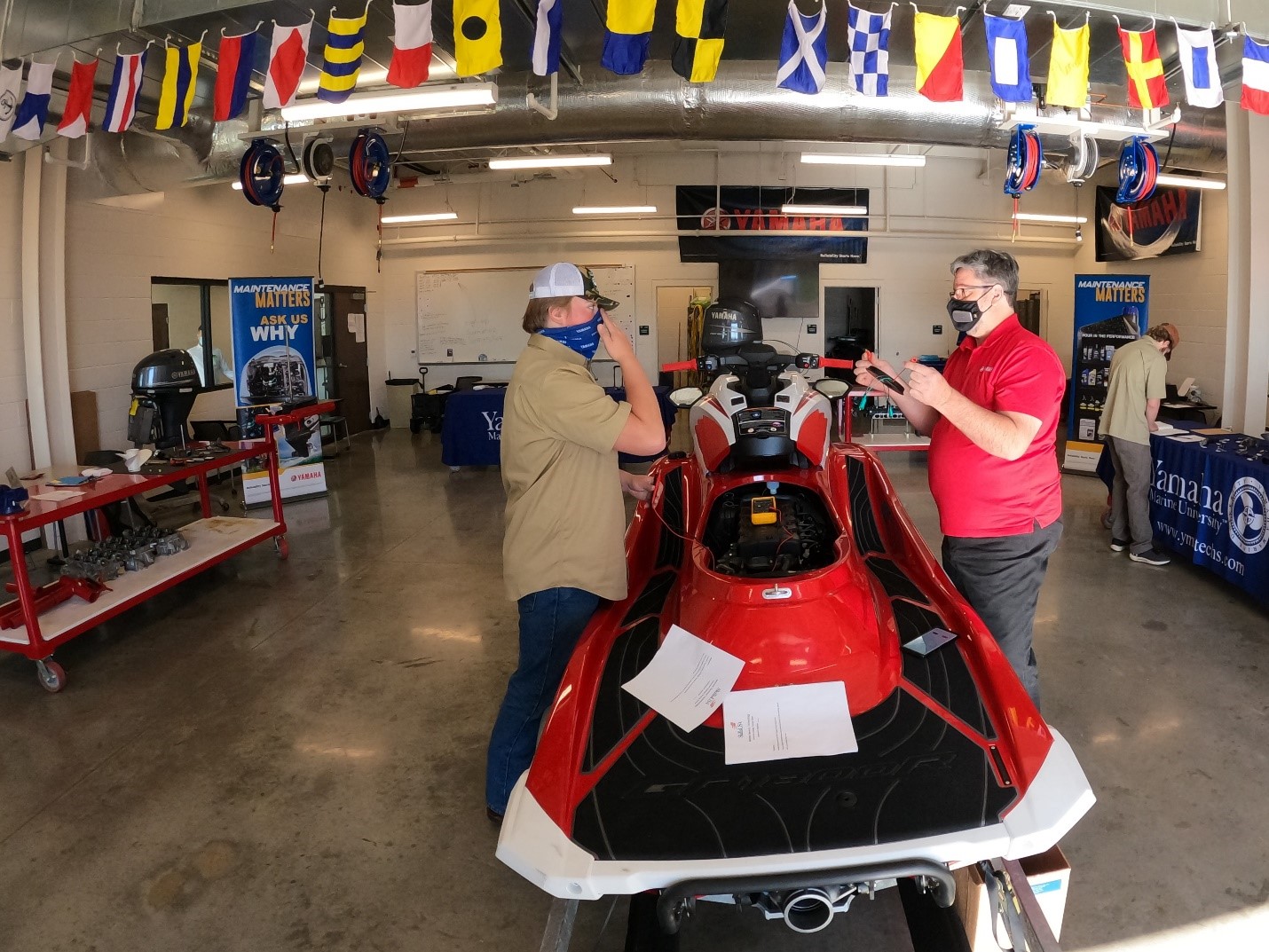 Hans had five graduating students from his program compete in the competition. They all have been working at various Marine dealerships in the area. They will graduate with no college debt and a degree!!!